HOW TO SYSTEMATICALLY CHOOSE THE RIGHT CONTRACTOR
When planning a home remodeling project, homeowners face a long list of worries and concerns. How much will it cost? Will it take too long? Is this really the right move? But there is one question that homeowners could benefit from asking more often: how do I hire the right contractor?
According to the CFA (Consumer Federation of America) and NACAA (National Association of Consumer Agency Administrators), contracting is the top complaint among homeowners doing home improvement. Another survey found that almost half (48%) of all respondents would not hire their contractor for a future project.
Being homeowners ourselves, we understand the pain of spending hard earned money on substandard work. That's why we created a highly effective method for weeding out the bad contractors until you find the right one.
People (0-10 score)
It is important to remember that you are hiring people with whom you are going to spend quite a lot of time with. You will frequently talk to them, discussing various options. You will work together trying to make decisions on various issues. The project period is sort of a marriage. If you do not connect with your contractor, the whole thing may end up in shambles with you suffering the most.
Process (0-10 score)
Get a rough run-through of their work process before you hire any contractor. Not only will this give you an idea of what to expect when the actual project starts, it will also show you how well they work. To rank a contractor properly in this area, you need to ask lots of questions. Here are some essential ones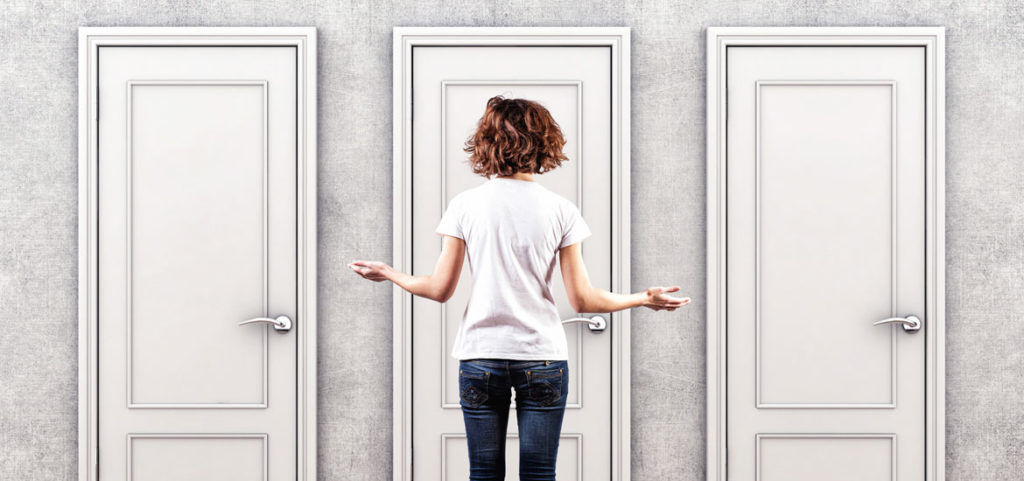 TIPS FOR CHOOSING A REMODELING CONTRACTOR
Get Recommendations
Word of mouth is the best way to find a trustworthy contractor. If you know someone who has had a good experience with one, start there
Look at Credentials
Once you have your recommendations, start checking them out. Visit their website or make a phone call. Make sure they have all appropriate licenses and insurance certificates as well as any designations from professional associations like the National Kitchen and Bath Association.
Check References
Contact former clients to find how their project went and ask to see the finished product. Better yet, visit a current job site and see for yourself how the contractor works. Is the job site neat and safe? Are workers courteous and careful with the homeowner's property? Remember that when you're hiring a remodeler, you're buying a service and not a product. Quality of service will determine the quality of the finished project. It's a good idea to even check with your local Better Business Bureau. If you can't find any information on them with the BBB then they are most likely complaint free.
Interview Candidates
This is also a good time to set up a face to face at your home to review your plans and ask any follow-up questions. If they ask you to come out to your home–even better. It means that they are interested in you and your project and want to get more details.
Business Management
Ask the remodeler how much the project will add to the home's value and attain additional insurance from your provider.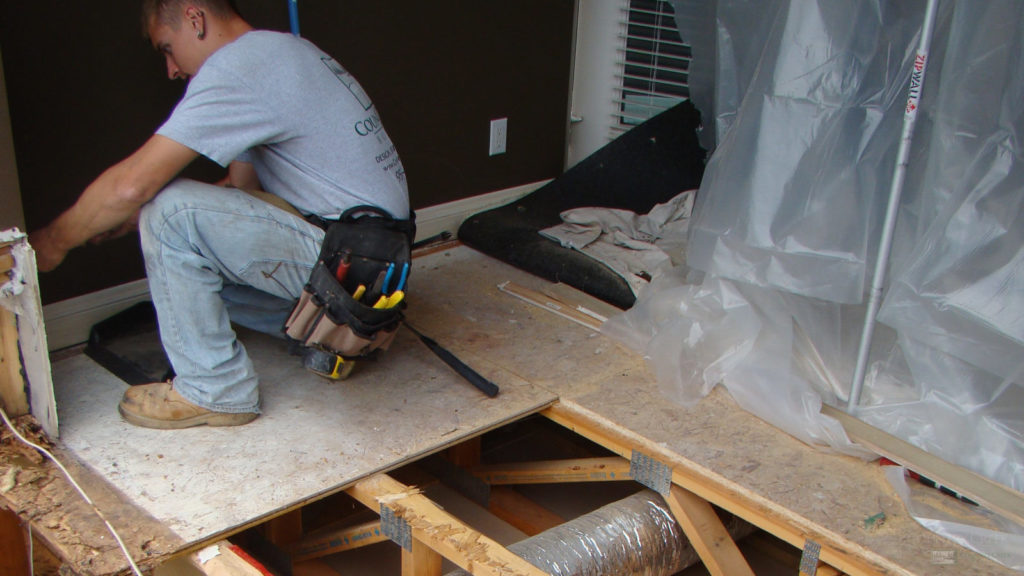 Complete Guide To Choosing The Right Home Remodeling Contractor
There are many important decisions to make when it comes to remodeling your home: Which architectural style best fits your personality? Should you go with cool and calm tones, or opt for big, bold colors? What is your timeline? How about your budget? All of these questions are important, but they take a back seat to choosing the best home remodeling contractor for your specific renovation project.
With our Complete Guide to Choosing the Right Home Remodeling Contractor, you'll have the tools and information to confidently select a contractor who can help you make those tough decisions. This free guide discusses how to separate good contractors from the best contractor for you. From research to vetting, our guide gives you the critical things to look for and the right questions to ask in order to partner with a reputable, trustworthy contractor who you'll enjoy working with and be happy to recommend.
Homeowners who are planning a remodeling project typically take similar steps when searching for a contractor to work with. They ask friends and family for references, use search engines to find local firms, browse profiles and project photos on Houzz, Instagram, and Pinterest, check out customer reviews and testimonials on Yelp, Google, and BBB, and more.
All of these are great when you're in the early stages of searching for a home remodeling contractor to turn your renovation ideas into reality. The issue with all of this information gathering is that it can be difficult to differentiate between the best remodeling contractor and the best remodeling contractor for your specific project.
Make no mistake – the distinct between these two is important. Any remodeling contractor worth their salt should have a well-designed website that features high-quality project photos, industry awards and affiliations, client testimonials, and more. They're also likely to have solid reviews, both online and from in-person references (if this is NOT the case, you can cross them off your list right away). If nearly ever contractor presents themselves as the best, how do you determine which one to ultimately work with?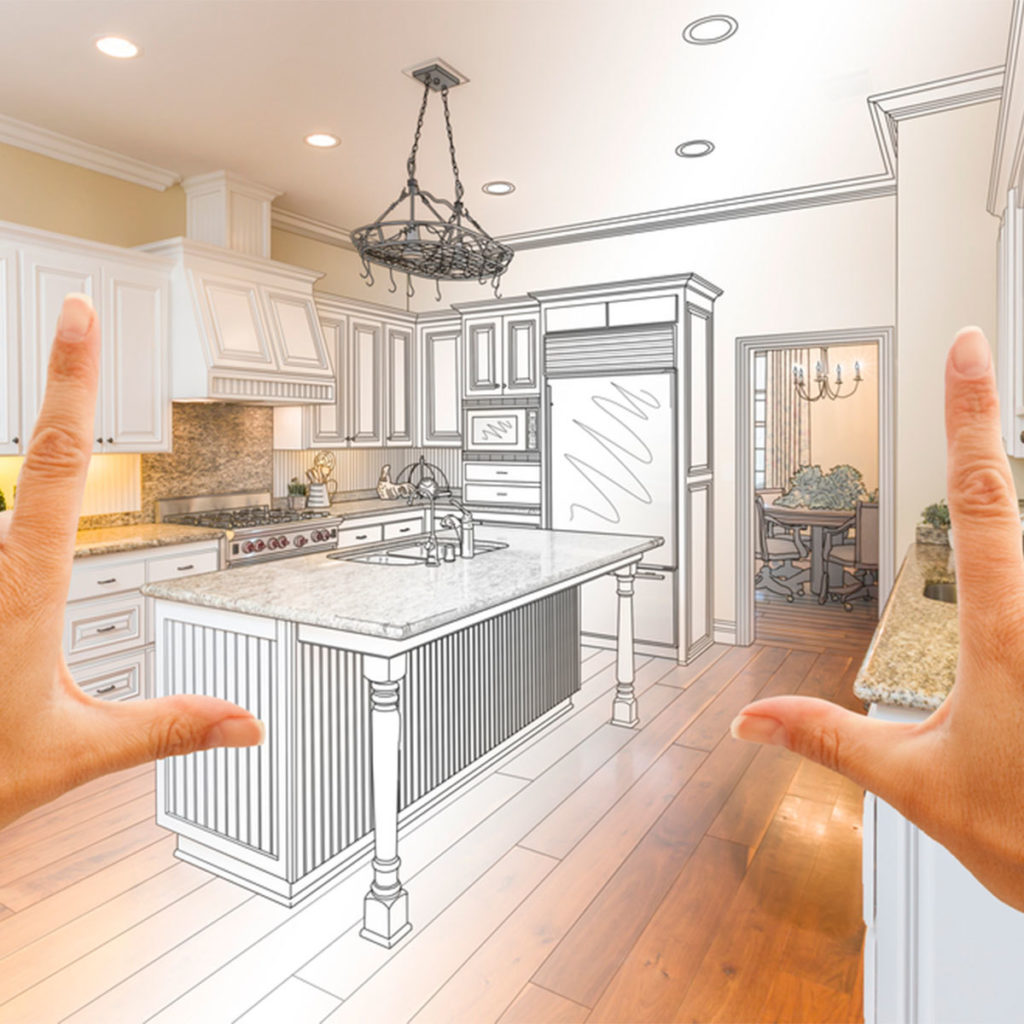 Tips for Planning a Successful House Remodel
When planning a house remodel, it can be tempting to skip to the exciting stage of choosing new paint colors, fixtures and fittings, but in order for any renovation to go smoothly, there are several things to think about before you even begin.
Know Your End Goal
Before you decide how extensively to renovate, you need to know what your end goal is for your home. Are you renovating to raise the resale value of your home, or will you be staying put for years to come? Consider the condition of your neighborhood before you begin, and know which renovations are a good return on investment, and which will be considered overdoing it for the area. Having a specific plan in place for your future will help you decide how deep to go with your project.
Have a Budget
Knowing your budget—and sticking to it—is one of the most important parts of renovation planning. Remember to add in a contingency fund for any unexpected costs—and expect to use it—as well as incidental costs like the cost of eating out for a kitchen reno, or even taking a hotel for a night or two. It can be easy to want a top-of-the-line renovation, but perhaps all you need are some cheap upgrades which will make your house look more expensive. Do your research and plan your budget before ever lifting a hammer.
Consult the Calendar
If you're hoping for a brand new home for a particular event or holiday, make sure you look at your end date and work your way backward. Be sure to pencil in a few weeks to a month at the end for wiggle-room in case there are delays on the way to avoid disappointment
Do Your Research
Take the time to chat with friends, family, and neighbors about the renovation work they have done, and the challenges they have faced during the process. Having a wealth of information from homeowners who have been in your shoes can be invaluable in the planning process, and this information may alter your end plan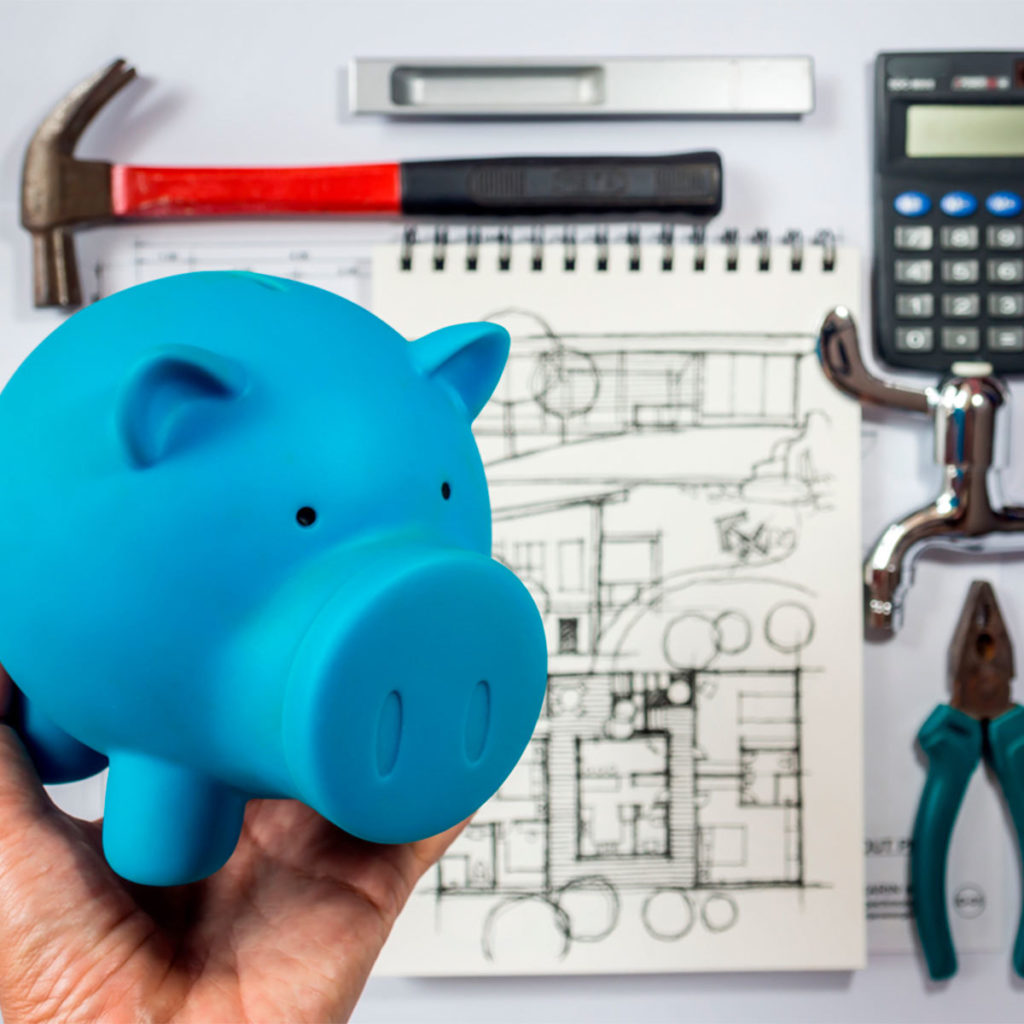 How to Choose a Remodeling Contractor that Is Right for You
Your home is an intensely personal space. If you've made the exciting decision to remodel your house, you don't want just anyone working on your home. In fact, you want a highly qualified, trustworthy and conscientious team of professionals who are committed to helping you remodel a living space that fits your functional needs and design style. Taking the time up front to research and ask the right questions is not only time well spent, but will ensure you select the right remodeling contractor for you.
Assemble a list of Contenders
A simple Google search is an excellent place to start assembling names of local home remodeling contractors in your area. Use words that describe what you're looking for and your location. For example, search for "home remodeling contractor Lafayette" or "kitchen and bath remodeling West Lafayette".
A safe and reliable way to assemble remodeling contractors is to reach out to your friends, family, and co-workers for any recommendations they may have. Do you have a neighbor who just had some remodeling done? Ask them about their experience and if they would recommend them. Your local hardware store may also have some good suggestions as well.
Website Review
Once you've assembled your preliminary list of home remodeling contenders, review each company's website. This is an easy way to find critical information that will help shape your decision
Qualified home remodeling contractors should also feature a project portfolio or sampling of their work. Take some time to peruse past projects and see what speaks to you. If a picture is worth a thousand words, then look at the finished project photos as an informative way to get a sense of the type of work they do. Moreover, some remodelers only specialize in kitchens and baths, for example, and may not remodel other areas of the home, like basements or additions. This should help you rule out some contenders depending on the type of work you want to have done.